DermDox offers on-site visits, skin care consultations, and treatments under the supervision of board certified dermatologists. In addition, a board certified dermatologist on our staff is readily available for quick on-line consultations, EMR (Electronic Medical Records) are held for all patients, and printed consult reports are provided the day of our visit. 
DermDox Extended Care Services
DermDox offers a diverse range of advanced skincare services, from precise skin cancer diagnosis and expert biopsies to tailored treatments for acute and chronic rashes.
How does Teledermatology Work?
Connect with our facility
Contact us today to explore how our extended care dermatology services can help your facility.
Connect patient with our doctor via phone or video
One of our Doctors will connect with the patient in need of care over the phone or via video chat.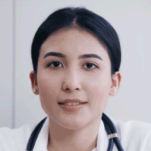 Dermatologist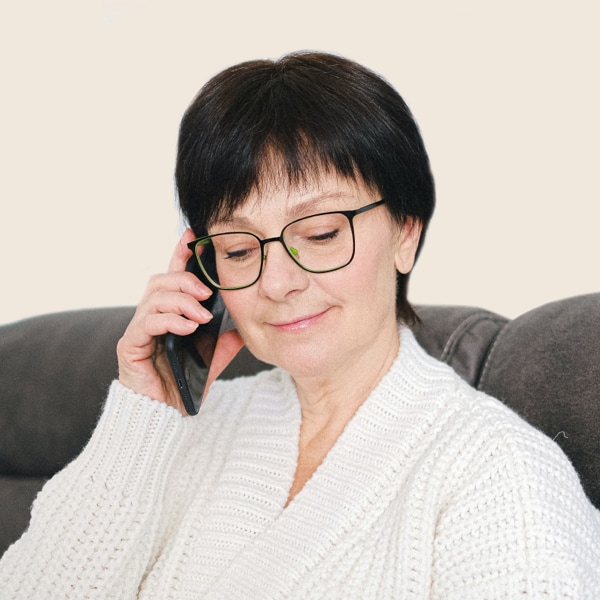 Get your diagnosis
During the Telehealth visit a diagnosis will be provided by our Doctor and care instructions will follow.
Follow-ups with doctor as needed via Phone or video
Follow-ups will be provided on a needed basis. Depending on the patients problems, we will be there on their recovery journey.
Ready to speak
with a doctor?