Basal & Squamous Cell Carcinoma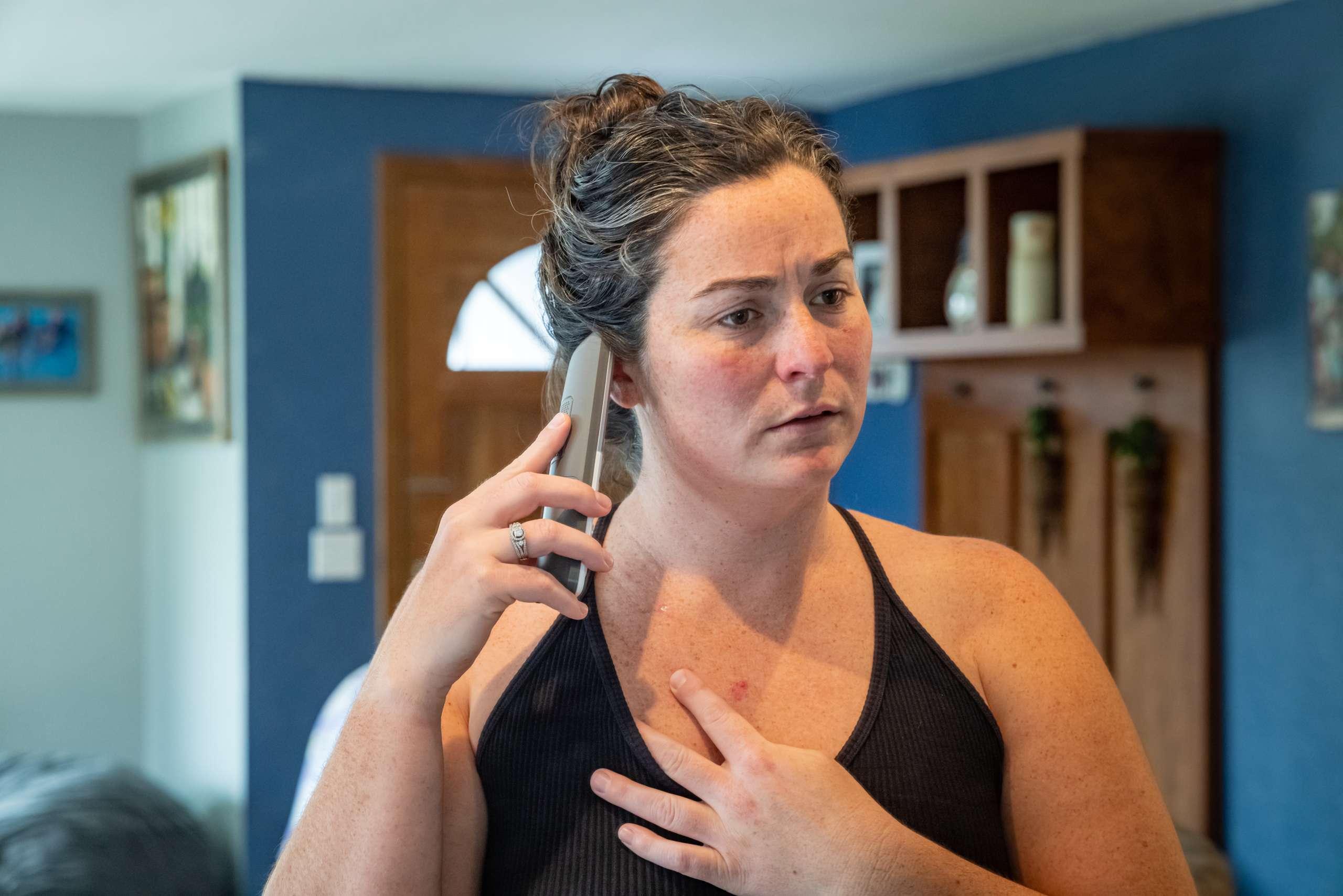 At Dermdox, we specialize in the diagnosis, treatment, and prevention of skin cancers, including basal cell carcinoma (BCC) and squamous cell carcinoma (SCC). BCC is the most common type of skin cancer, originating in the basal cells of the skin. Although it rarely spreads to other parts of the body, early detection and treatment are essential to prevent extensive tissue damage. Our experienced dermatologists at Dermdox conduct thorough examinations using cutting-edge techniques to identify BCC accurately. Once diagnosed, we create personalized treatment plans tailored to each patient's unique condition, which may involve surgical excision, Mohs surgery, or other targeted therapies to remove the cancerous cells while preserving healthy tissue.
Squamous cell carcinoma (SCC), another prevalent form of skin cancer, arises from the squamous cells in the skin's outermost layer. While SCC is more likely to spread than BCC, especially if left untreated, our skilled professionals at Dermdox are well-equipped to manage and treat this condition effectively. We employ advanced methods such as excisional surgery, Mohs micrographic surgery, or radiation therapy, depending on the size, location, and stage of the cancer. Dermdox is dedicated to providing comprehensive care, emphasizing early detection, precise diagnosis, and personalized treatment strategies to ensure the best possible outcomes for patients diagnosed with basal cell carcinoma or squamous cell carcinoma.
Fill out the form below to request an appointment. Someone on our team will be in touch shortly to help get it scheduled!