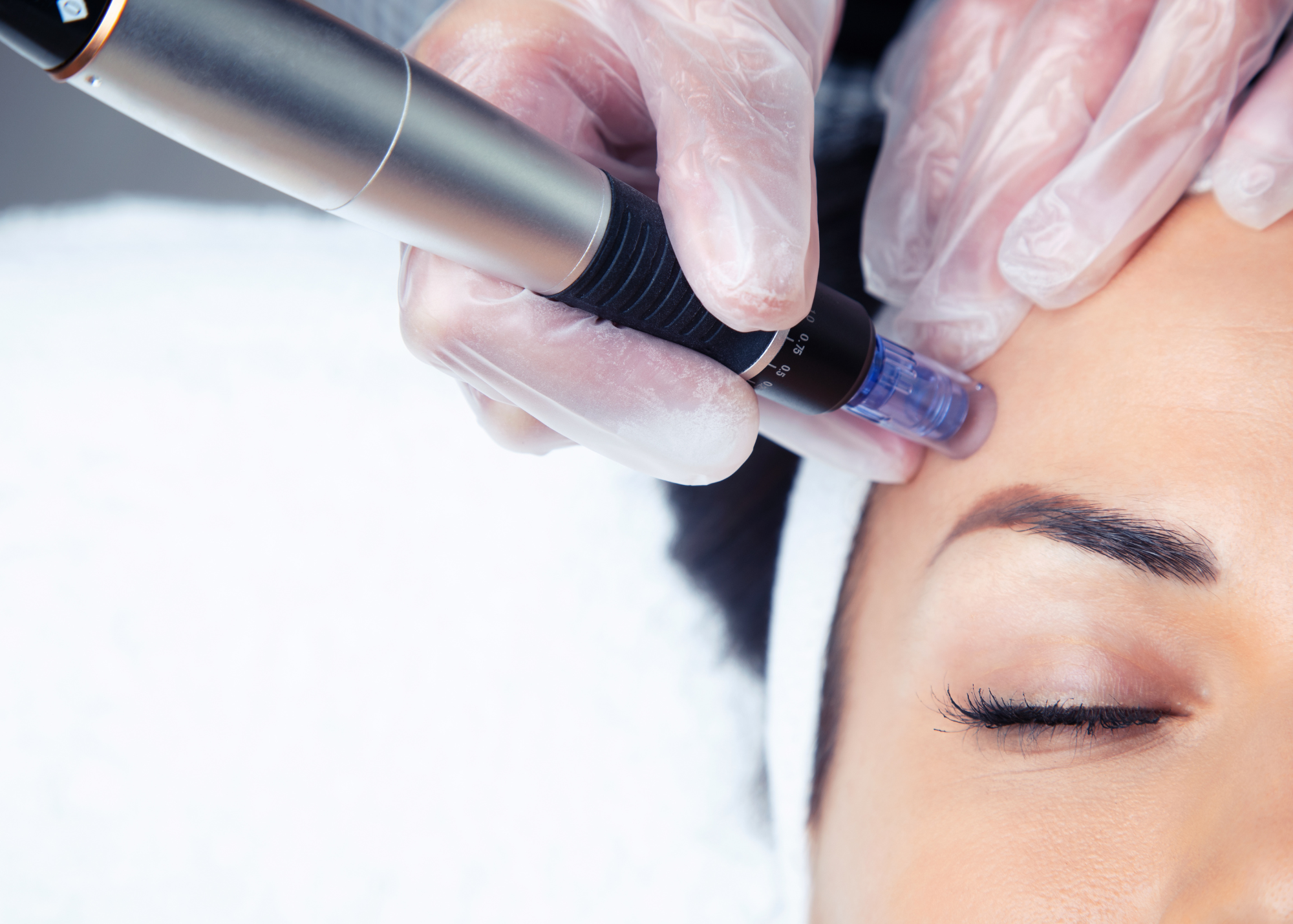 Elevate your skincare journey with Dermdox's advanced microneedling treatments, a transformative approach to skin rejuvenation. Microneedling, also known as collagen induction therapy, involves the use of fine needles to create micro-injuries in the skin's surface. This controlled process stimulates the natural production of collagen and elastin, essential proteins that contribute to skin firmness and elasticity. Our skilled dermatologists at Dermdox utilize state-of-the-art microneedling technology, ensuring precision and effectiveness in addressing various skin concerns, including fine lines, wrinkles, acne scars, and uneven skin texture.
At Dermdox, we prioritize safety and efficacy in every microneedling session. The minimally invasive nature of this treatment allows for quick recovery, and the results are often visible within a few weeks as the skin undergoes a natural renewal process. Experience the Dermdox difference in microneedling, where scientific expertise meets personalized care to enhance your skin's texture and promote a radiant, youthful complexion. Schedule a consultation with our experienced team to explore how microneedling can be tailored to meet your unique skincare goals, bringing forth a revitalized and refreshed appearance.
Frequently Asked Questions
Fill out the form below to request an appointment. Someone on our team will be in touch shortly to help get it scheduled!