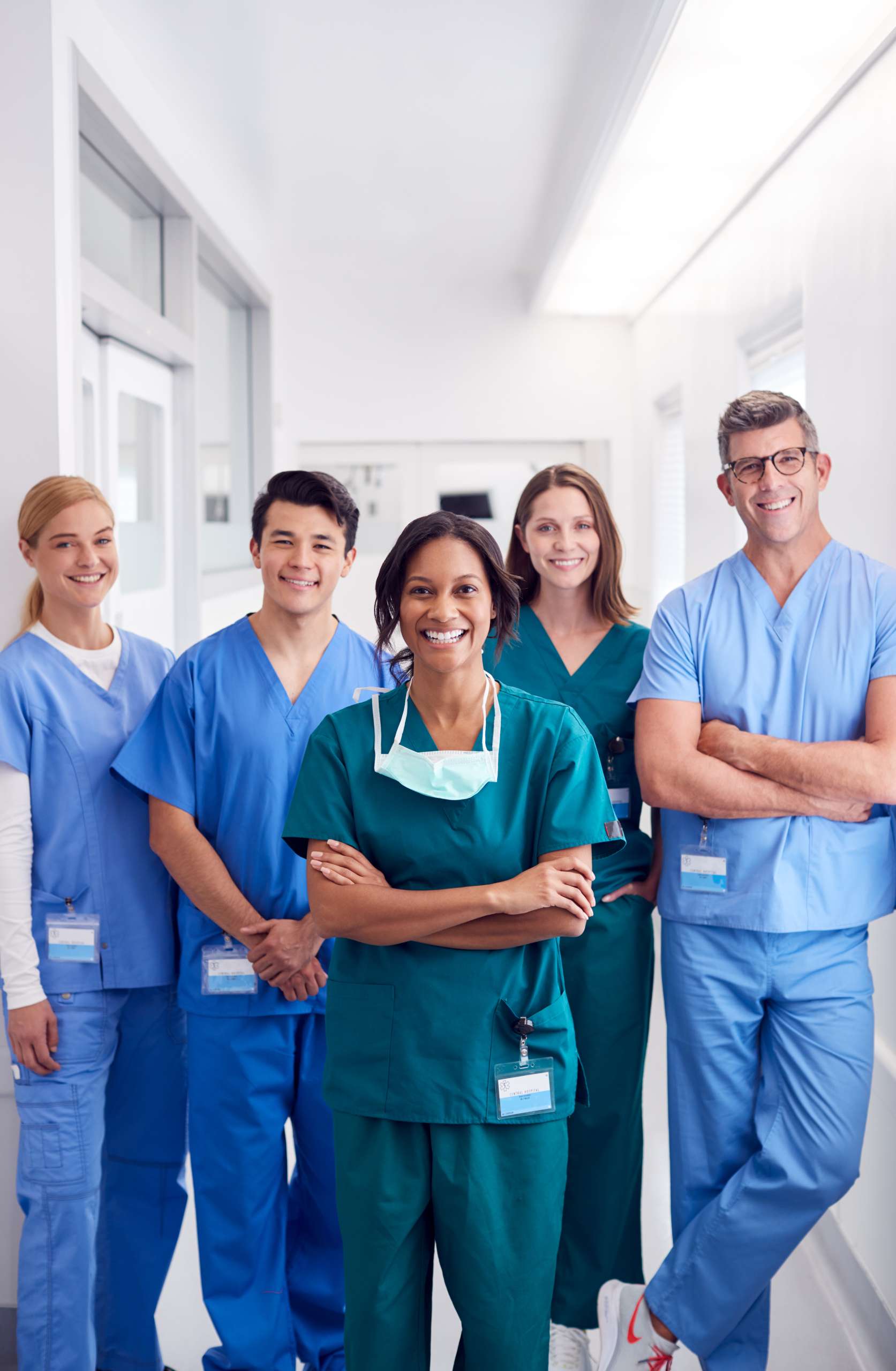 Welcome There!
Explore DermDox
Our dermatology clinic care for both common and rare problems of skin, hair, nails and mucous membranes. More than 35 certified doctors provide care in medical and surgical dermatology. 
Procedures
Our Services
Check out all of DermDox's services!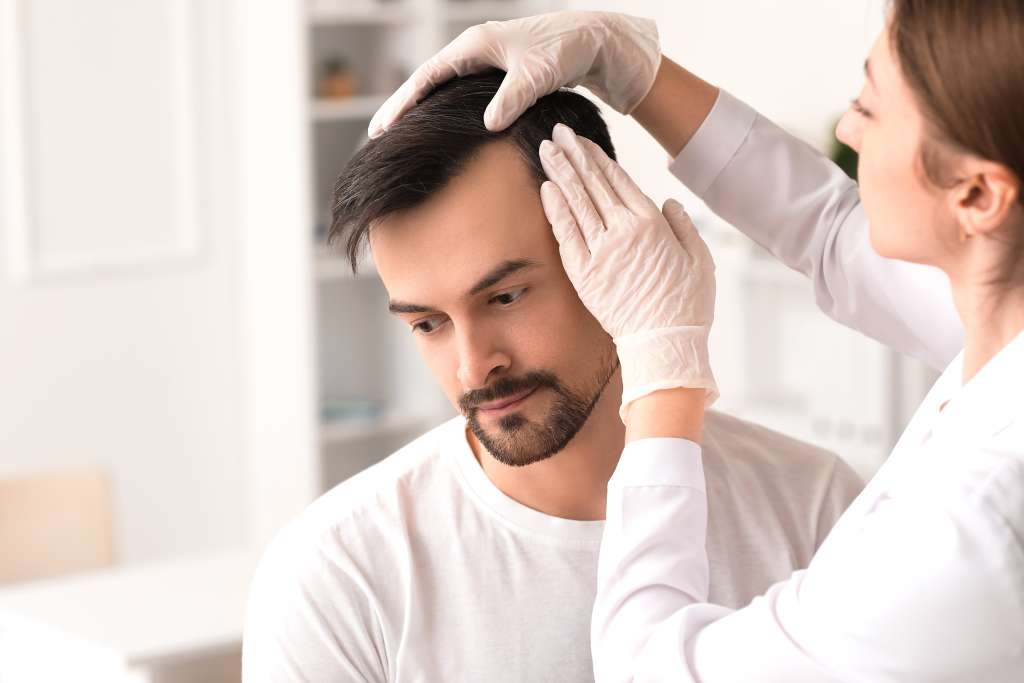 DermDox offers 16+ medical dermatology treatments. Check them out here and be on your way to healthier skin!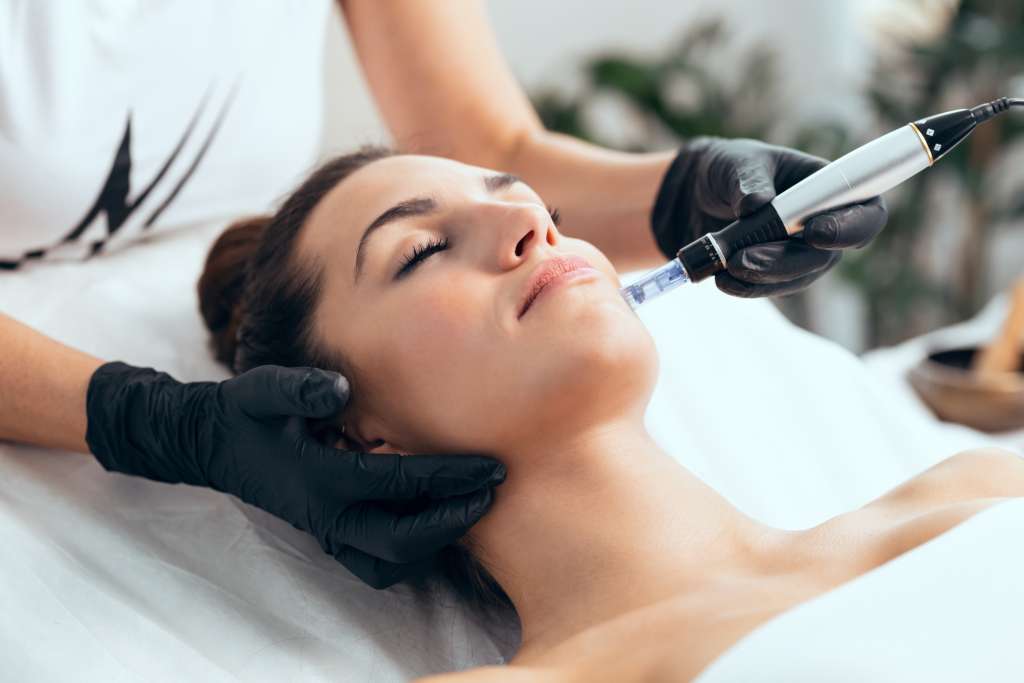 DermDox offers cutting-edge cosmetic dermatology services to get your skin feeling healthy and looking refreshed!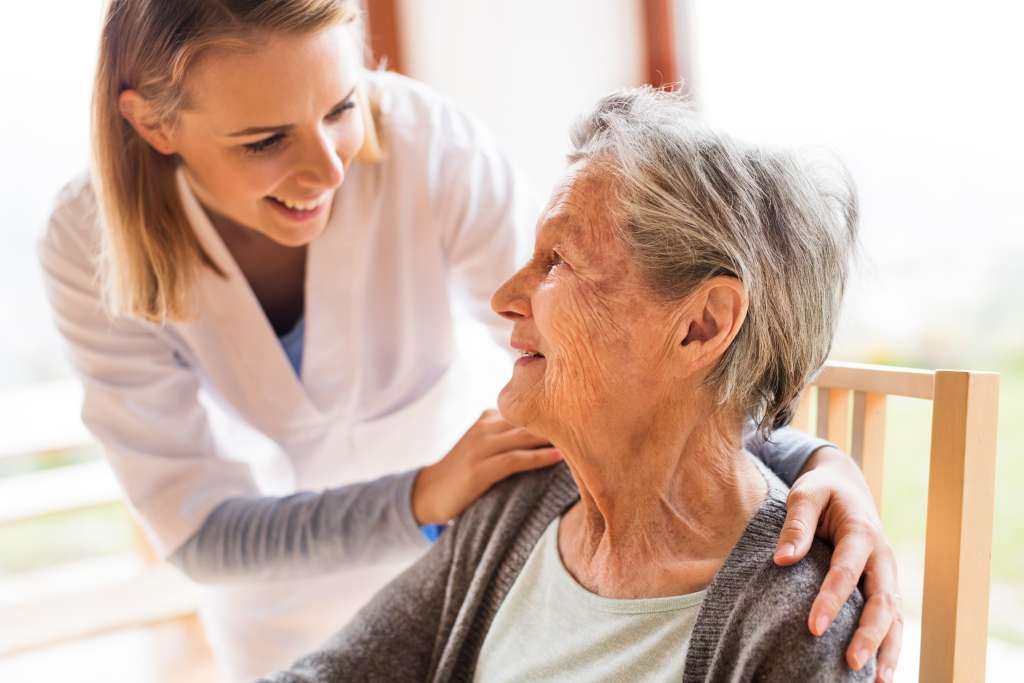 DermDox also offers extended care services to extended care facilities. Learn more about them here and reach out to schedule. 
All Medical Dermatology Procedures
All Cosmetic Dermatology Procedures
The staff are all friendly and professional. I see the Physician's Assistant Rebecca and she is very nice, kind, understanding, professional and very knowledgeable. Her team of professionals as well as herself go out of their way to make you feel comfortable, welcomed and to find and solve any obstacles or problems that may arise.
I have medical anxiety and find that most doctors/medical providers that I've seen are impatient or are easily annoyed by panic attacks. I saw Kali Schirra today to have a spot removed from my leg and had the most pleasant experience ever! She and her assistant, Kelly, made me feel very comfortable, they were both super sweet and understanding when I had a small panic attack prior to the procedure. Once she started, it was very quick and entirely painless. I HIGHLY recommend them to anyone looking for a derm, especially if you also struggle with anxiety!
Amy & the staff a the Gilbert office were extremely nice and helpful! Amy answered all of my questions and went through different treatment options. She listened to my thoughts and concerns and we came up with a treatment together. The visit was not rushed and I did not feel like a number like at other dermatologist offices. Also, the office was very neat & clean! I highly recommend Amy & DermDox Dermatology!
Our Doctors
Dedicated Team
At the DermDox Clinic, we have assembled an outstanding team of doctors who are innovators in the cosmetic and dermatology fields.
Contact
Contact Us
8 Convenient Offices Located Throughout Pennsylvania.