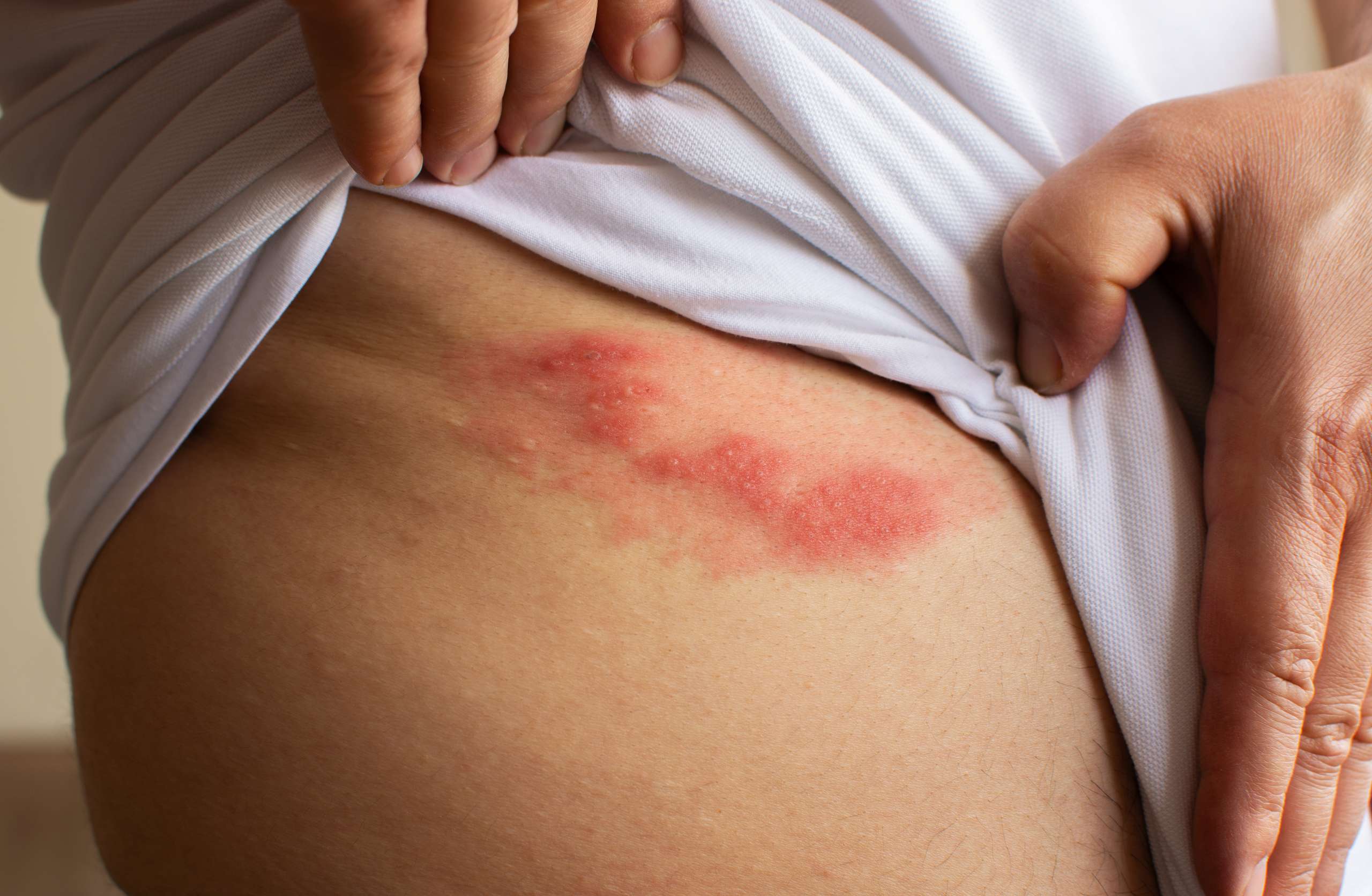 At Dermdox, we specialize in providing comprehensive and personalized rash treatments tailored to each patient's specific needs. Rashes can be caused by a wide range of factors, including allergies, infections, irritants, or underlying medical conditions. Our experienced dermatologists are dedicated to accurately diagnosing the underlying cause of the rash and developing effective treatment plans to alleviate discomfort, reduce inflammation, and promote rapid healing.
Our approach to rash treatment at Dermdox emphasizes evidence-based therapies and advanced techniques to address various types of rashes. Whether the rash is caused by contact dermatitis, eczema, fungal infections, or other skin conditions, our dermatologists employ a combination of topical medications, oral prescriptions, lifestyle recommendations, and tailored skincare routines to manage and resolve the rash. We prioritize patient education, ensuring individuals understand the triggers, preventive measures, and long-term care necessary to maintain healthy and rash-free skin. With a patient-centered focus, Dermdox is committed to providing compassionate care, empowering individuals to regain confidence in their skin's health, and offering relief from the discomfort associated with rashes.
Frequently Asked Questions
Fill out the form below to request an appointment. Someone on our team will be in touch shortly to help get it scheduled!