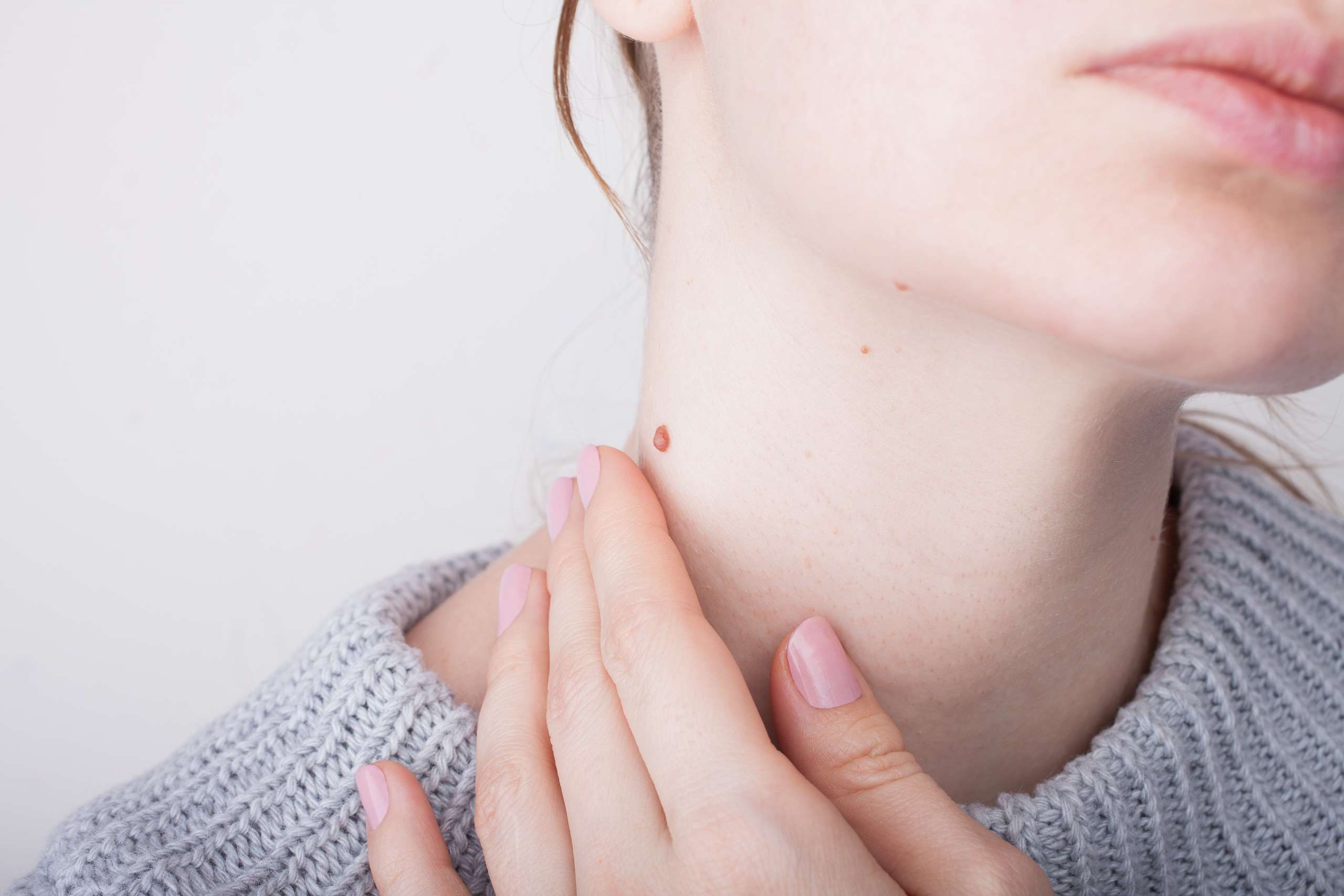 At Dermdox, we offer specialized and effective wart treatment services designed to help individuals regain smooth, blemish-free skin. Warts can be unsightly and sometimes painful, impacting one's confidence and overall well-being. Our experienced dermatologists at Dermdox understand the physical and emotional challenges posed by warts. We provide comprehensive wart treatment options tailored to each patient's specific needs, employing cutting-edge techniques to safely and efficiently remove warts. Our team utilizes methods such as cryotherapy, laser therapy, topical treatments, and minor surgical procedures, ensuring precise and successful wart removal while minimizing discomfort and scarring.
In addition to delivering effective medical treatments, Dermdox focuses on patient education and support throughout the wart removal process. We believe in empowering our patients with knowledge about wart prevention, proper skincare, and hygiene practices to minimize the risk of recurrence. Our compassionate and skilled dermatologists work closely with individuals to provide personalized guidance and aftercare, ensuring a smooth and successful recovery. By offering specialized wart treatment services, Dermdox is committed to helping patients achieve clear, healthy skin, restoring their confidence, and promoting a positive self-image.
Frequently Asked Questions
Fill out the form below to request an appointment. Someone on our team will be in touch shortly to help get it scheduled!