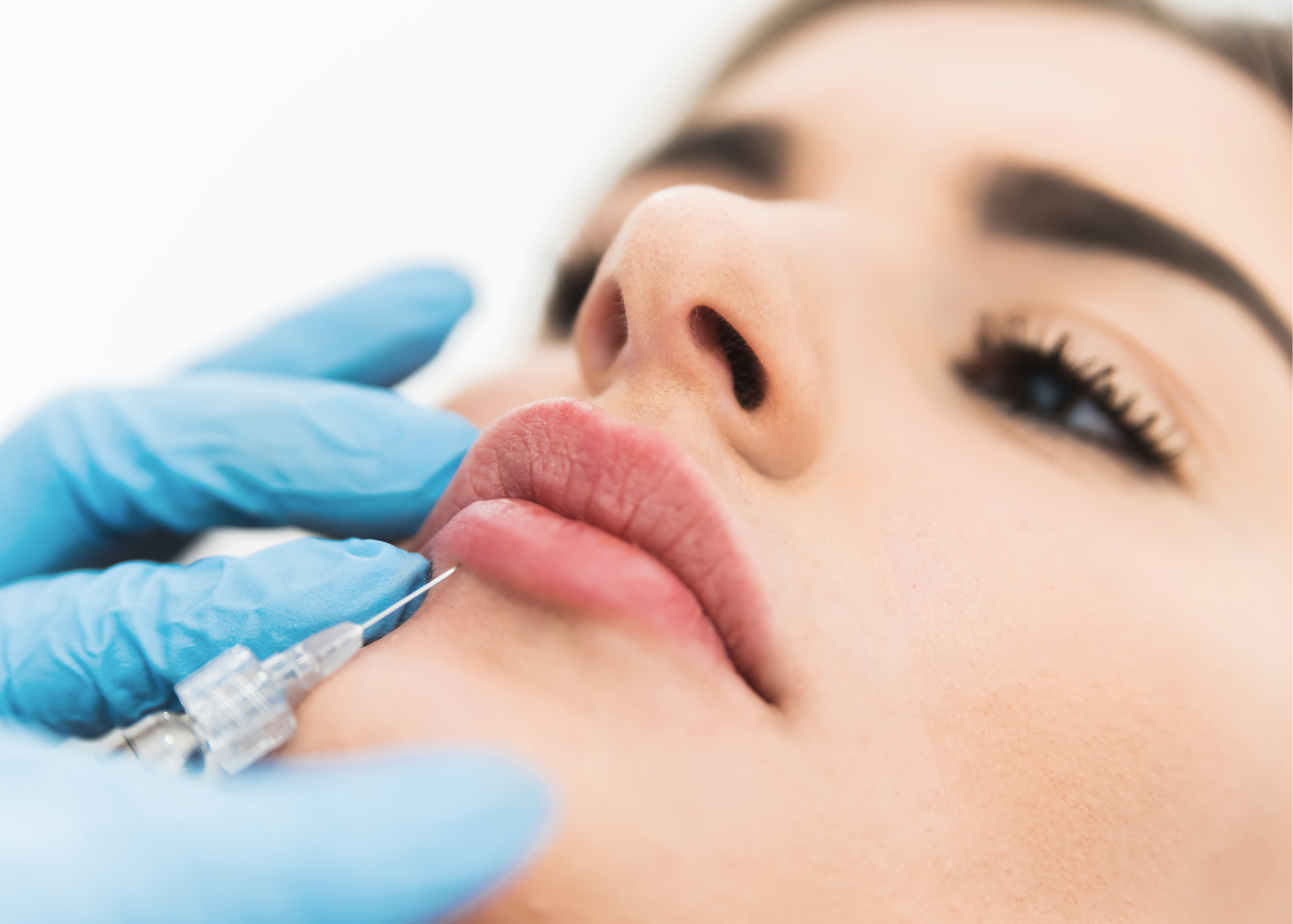 Experience a rejuvenation of youthful vitality with Dermdox's expertly administered dermal filler treatments. Dermal fillers are a non-surgical solution to address volume loss, fine lines, and wrinkles, restoring a natural and refreshed appearance. At Dermdox, our skilled practitioners employ a meticulous approach, utilizing FDA-approved fillers that are tailored to your unique facial anatomy and aesthetic goals. Whether enhancing cheek contours, plumping lips, or smoothing lines, our dermal filler treatments are designed to achieve subtle, yet impactful, results. Discover the transformative effects of our personalized approach to dermal fillers, where science meets artistry for a naturally radiant and age-defying outcome.
Indulge in the confidence-boosting benefits of dermal fillers at Dermdox, where our commitment to safety, precision, and natural-looking results sets us apart. Our experienced team understands the importance of balance and symmetry, ensuring that each filler application is harmoniously integrated into your facial features. The dermal filler journey at Dermdox is a collaborative process, where your unique beauty is enhanced and celebrated. Trust us to deliver a customized and expertly executed experience, leaving you with a refreshed, more youthful appearance that reflects the best version of yourself.
Frequently Asked Questions
Fill out the form below to request an appointment. Someone on our team will be in touch shortly to help get it scheduled!