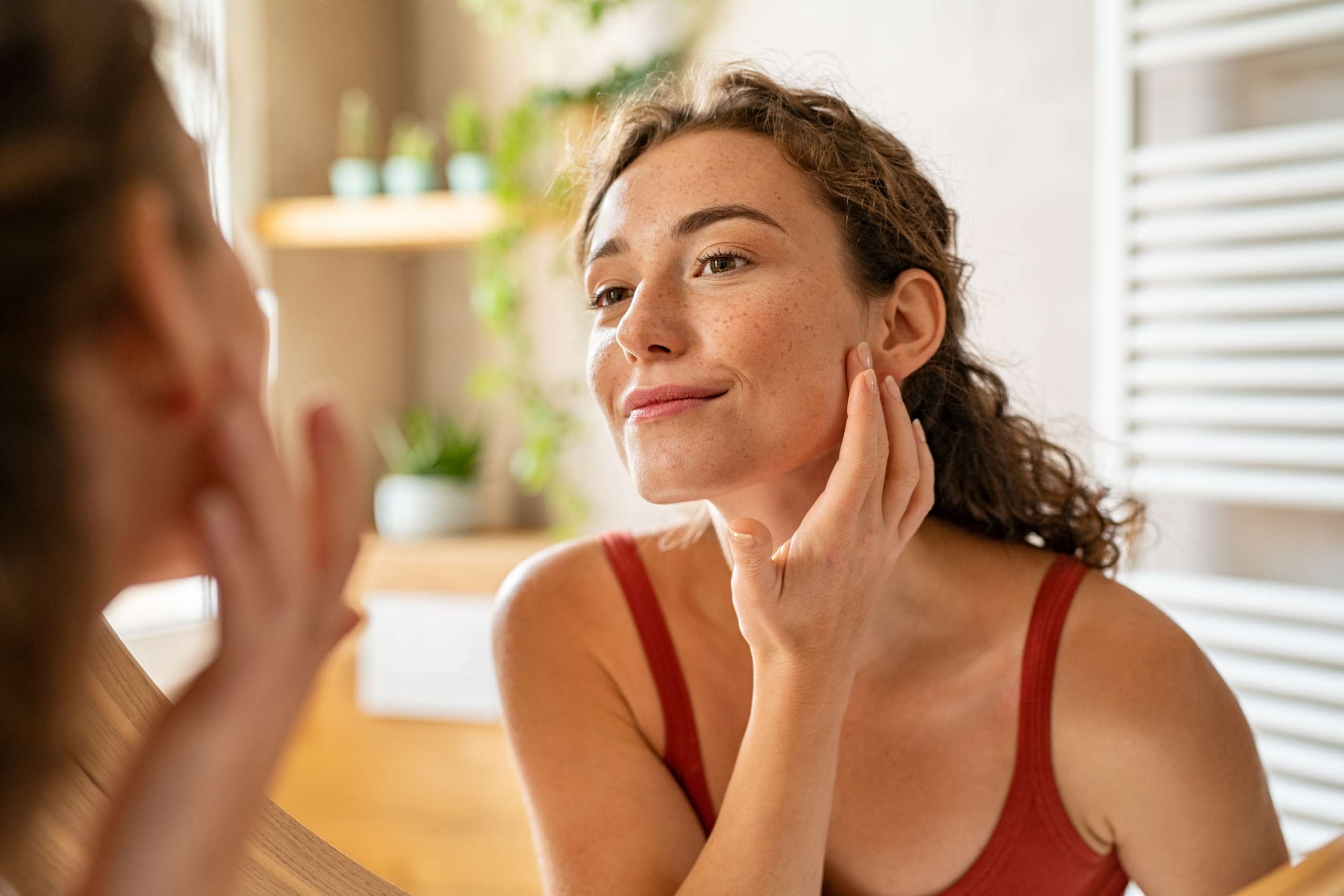 At Dermdox, we understand the impact that acne and acne scarring can have on one's confidence and overall well-being. Our expert dermatologists at Dermdox specialize in providing advanced and comprehensive treatments for acne and acne scarring, tailored to each patient's unique skin type and concerns. We offer personalized solutions to effectively manage active acne breakouts, minimize inflammation, and prevent future flare-ups, as well as advanced therapies to address acne scarring and restore smooth, clear skin.
Our approach to acne treatment at Dermdox combines evidence-based methods with cutting-edge technologies. We offer a range of treatments, including topical medications, oral prescriptions, chemical peels, microneedling, laser therapy, and other innovative techniques to target active acne lesions and reduce inflammation. For acne scarring, our dermatologists employ various advanced procedures, such as laser resurfacing, dermal fillers, microdermabrasion, and microneedling with PRP (platelet-rich plasma) to promote collagen production and improve the appearance of scars. With a focus on patient education and long-term skin health, Dermdox is dedicated to helping individuals achieve clear, radiant skin and regain confidence in their appearance. Our expert team provides personalized guidance, ongoing support, and effective treatments to address both active acne and residual scarring, promoting a positive transformation in our patients' lives.
Frequently Asked Questions
Fill out the form below to request an appointment. Someone on our team will be in touch shortly to help get it scheduled!