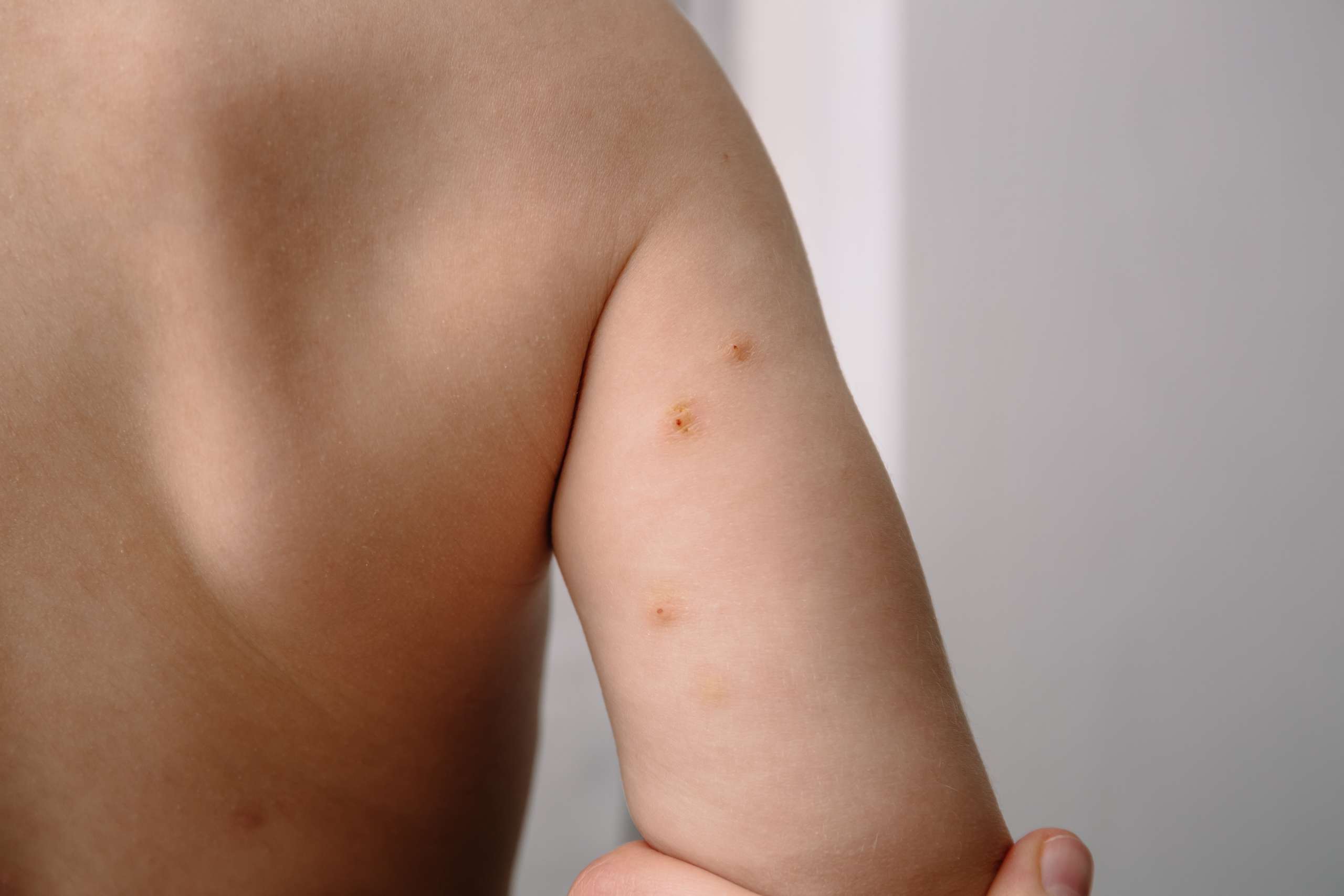 At Dermdox, we offer specialized and compassionate treatment for molluscum contagiosum, a viral skin infection caused by the molluscipoxvirus. Our experienced dermatologists understand the physical and emotional impact molluscum contagiosum can have, especially on children and individuals with weakened immune systems. Our tailored treatment approach at Dermdox focuses on effectively removing the molluscum lesions while ensuring minimal discomfort and scarring. Through advanced techniques such as cryotherapy, laser therapy, or minor surgical procedures, our skilled dermatologists target the lesions with precision, promoting swift and efficient healing.
In addition to providing effective medical treatments, Dermdox emphasizes patient education and support throughout the molluscum contagiosum treatment process. We believe in empowering our patients and their families with knowledge about the infection, prevention strategies, and proper skincare practices to minimize the risk of spread and recurrence. Our dedicated team works closely with each individual, offering personalized guidance and aftercare instructions to ensure a smooth recovery. By offering specialized molluscum contagiosum treatment services, Dermdox is committed to helping patients achieve clear, healthy skin, promoting confidence and peace of mind during their healing journey.
Frequently Asked Questions
Fill out the form below to request an appointment. Someone on our team will be in touch shortly to help get it scheduled!