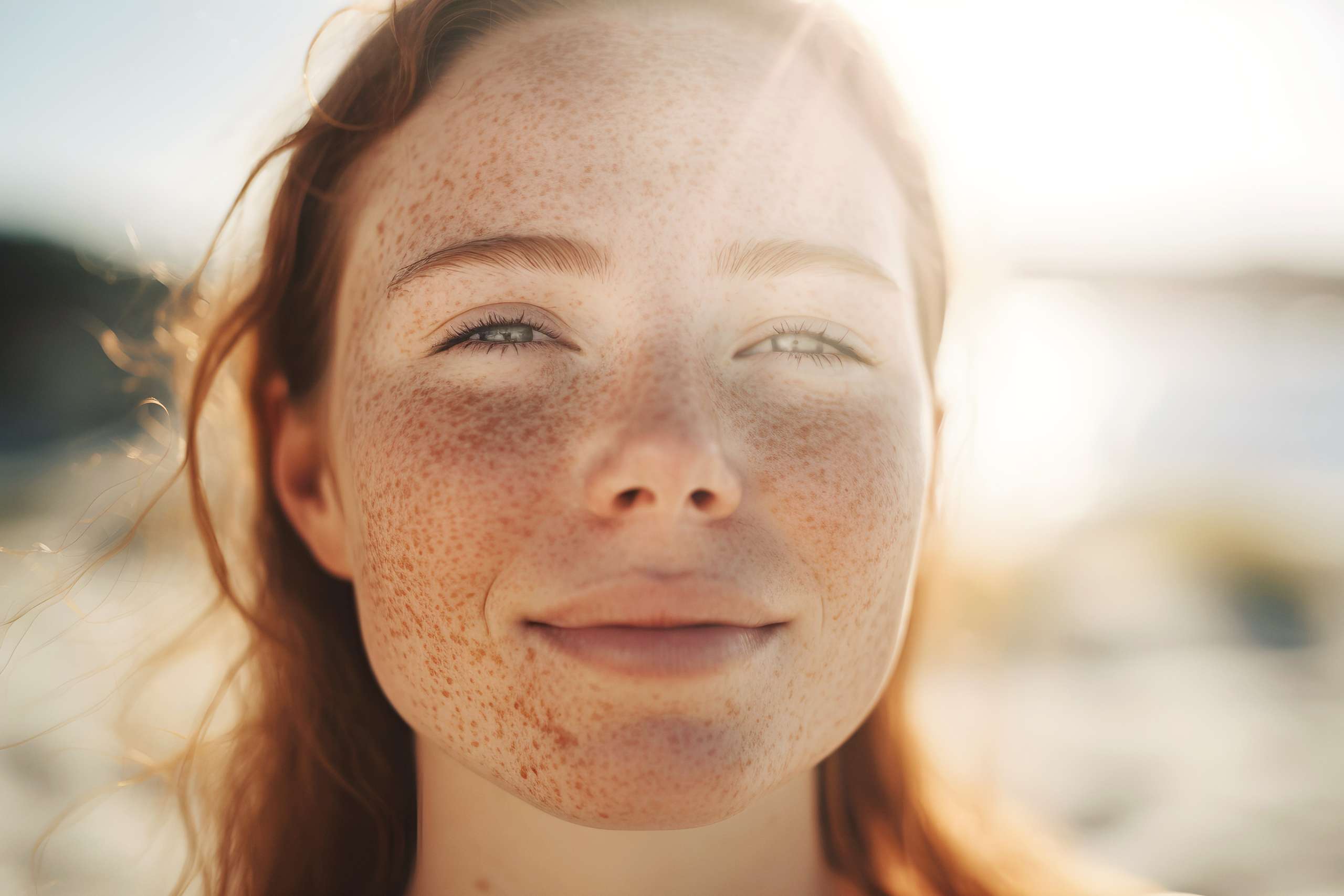 At Dermdox, we specialize in advanced and personalized treatments for photodamage, a condition caused by long-term exposure to ultraviolet (UV) radiation from the sun or artificial sources such as tanning beds. Photodamage can lead to a range of skin issues, including fine lines, wrinkles, uneven pigmentation, sunspots, and a loss of skin elasticity. Our experienced dermatologists at Dermdox understand the impact of photodamage on skin health and overall appearance. We offer comprehensive photodamage treatment services designed to rejuvenate and restore the skin, promoting a more youthful and radiant complexion.
Our tailored photodamage treatments at Dermdox include a combination of innovative techniques such as laser therapy, chemical peels, microdermabrasion, and specialized skincare regimens. These treatments target damaged skin cells, stimulate collagen production, and improve skin texture, tone, and elasticity. Our dermatologists work closely with each patient to develop customized treatment plans, addressing specific concerns and goals. At Dermdox, we prioritize patient safety, comfort, and satisfaction, providing expert care in a warm and welcoming environment. With our advanced photodamage treatments, we aim to help individuals achieve healthier, more vibrant skin, boosting their confidence and enhancing their overall well-being.
Frequently Asked Questions
Fill out the form below to request an appointment. Someone on our team will be in touch shortly to help get it scheduled!