Learn All About DermDox Today!
Our mission is to provide the highest quality medical, surgical, and aesthetic services to our patients in a personable environment. We provide compassionate care with the goal to achieve a patient/provider relationship marked by mutual trust and respect within innovative models promoting access to all.
Choose DermDox for unparalleled expertise, compassionate care, and innovative solutions tailored to your unique cosmetic and wellness goals. Plus, we have some cool things happening!
The DermDox team comprises skilled and compassionate healthcare professionals dedicated to providing personalized, cutting-edge cosmetic and wellness solutions tailored to each individual's unique needs and goals.
Stephen Schleicher
Medical Director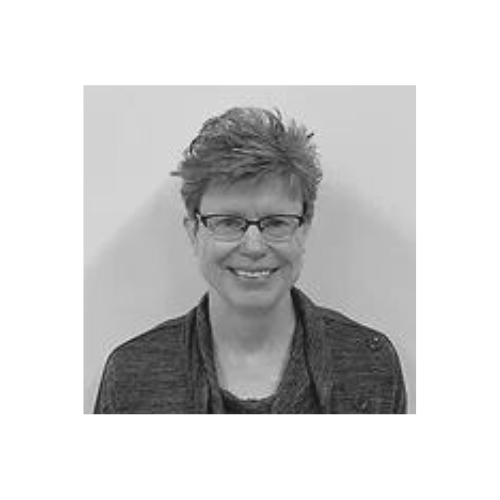 Stephanie Mackey
Dermatologist
Christine Jennings
Practice Clinical Manager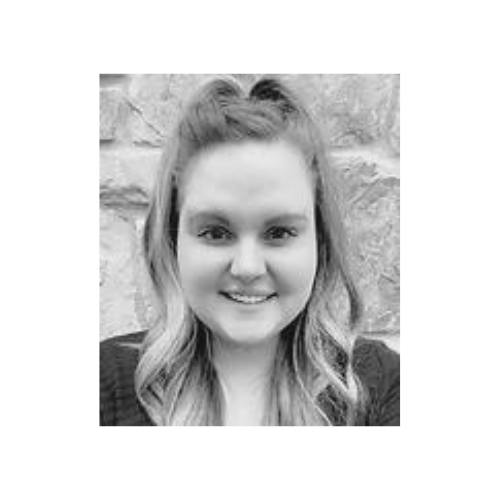 Kayla Shuman
Practice Manager
DermDox has 8 convenient locations located throughout Pennsylvania. Find one that's closest for you and get in touch to book an appointment today!