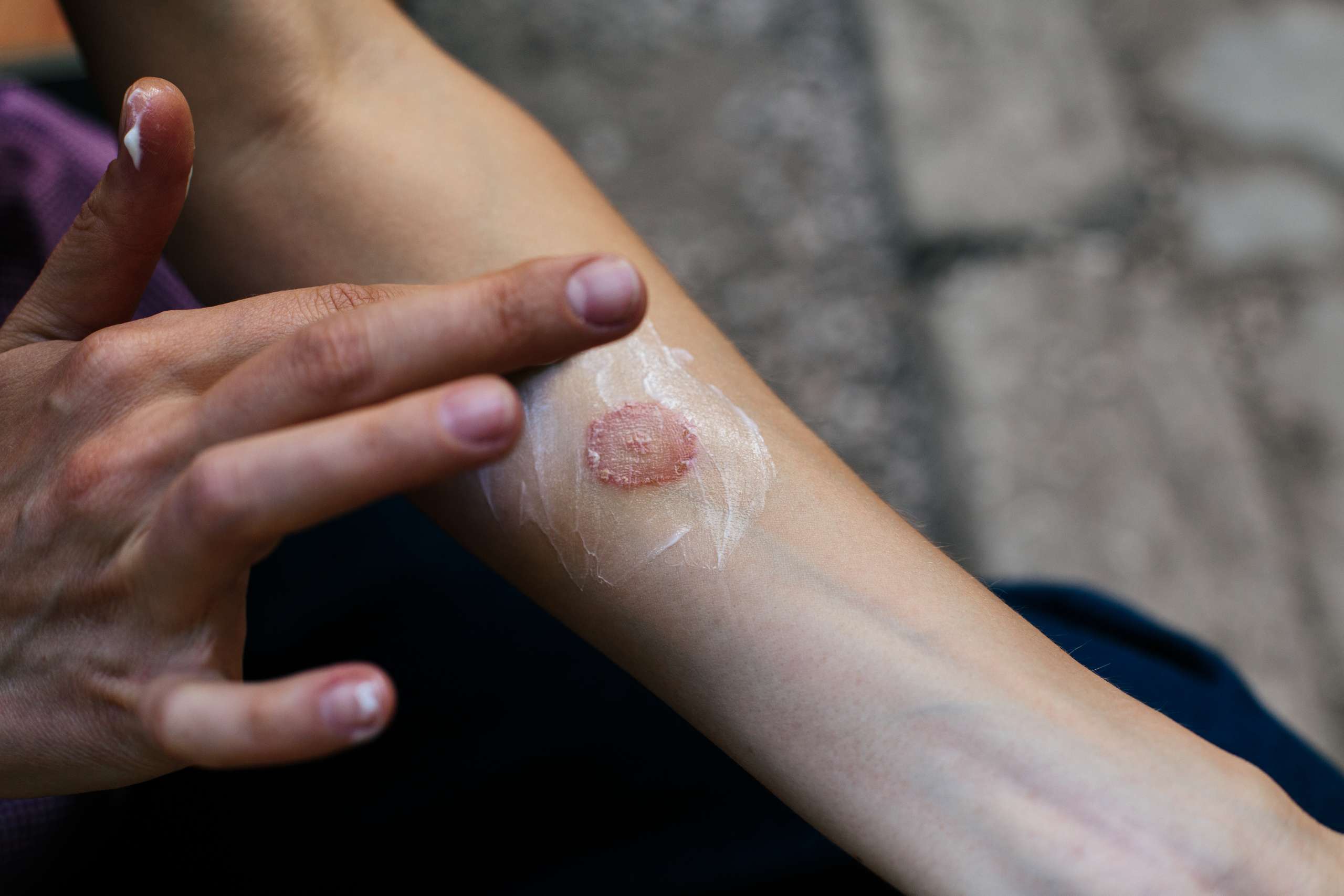 At Dermdox, we specialize in providing comprehensive and effective treatments for fungal infections, addressing a wide range of skin conditions caused by fungi. Fungal infections, such as ringworm, athlete's foot, and nail fungus, can be uncomfortable and persistent without proper care. Our experienced dermatologists at Dermdox are dedicated to offering cutting-edge and personalized fungal infection treatments tailored to each patient's specific needs. We employ advanced diagnostic techniques to accurately identify the type of fungus causing the infection, enabling us to develop precise and targeted treatment plans.
Our dermatologists at Dermdox utilize a combination of antifungal medications, both topical and oral, to eliminate fungal infections and prevent recurrence. We prioritize patient comfort and safety, ensuring that our treatments are effective and tailored to individual skin types. Additionally, we offer expert guidance on preventive measures and proper hygiene practices to minimize the risk of future fungal infections. With our patient-centered approach and commitment to delivering high-quality care, Dermdox is dedicated to helping individuals regain healthy and clear skin, providing relief from the discomfort associated with fungal infections and restoring their confidence in their skin's health.
Frequently Asked Questions
Fill out the form below to request an appointment. Someone on our team will be in touch shortly to help get it scheduled!