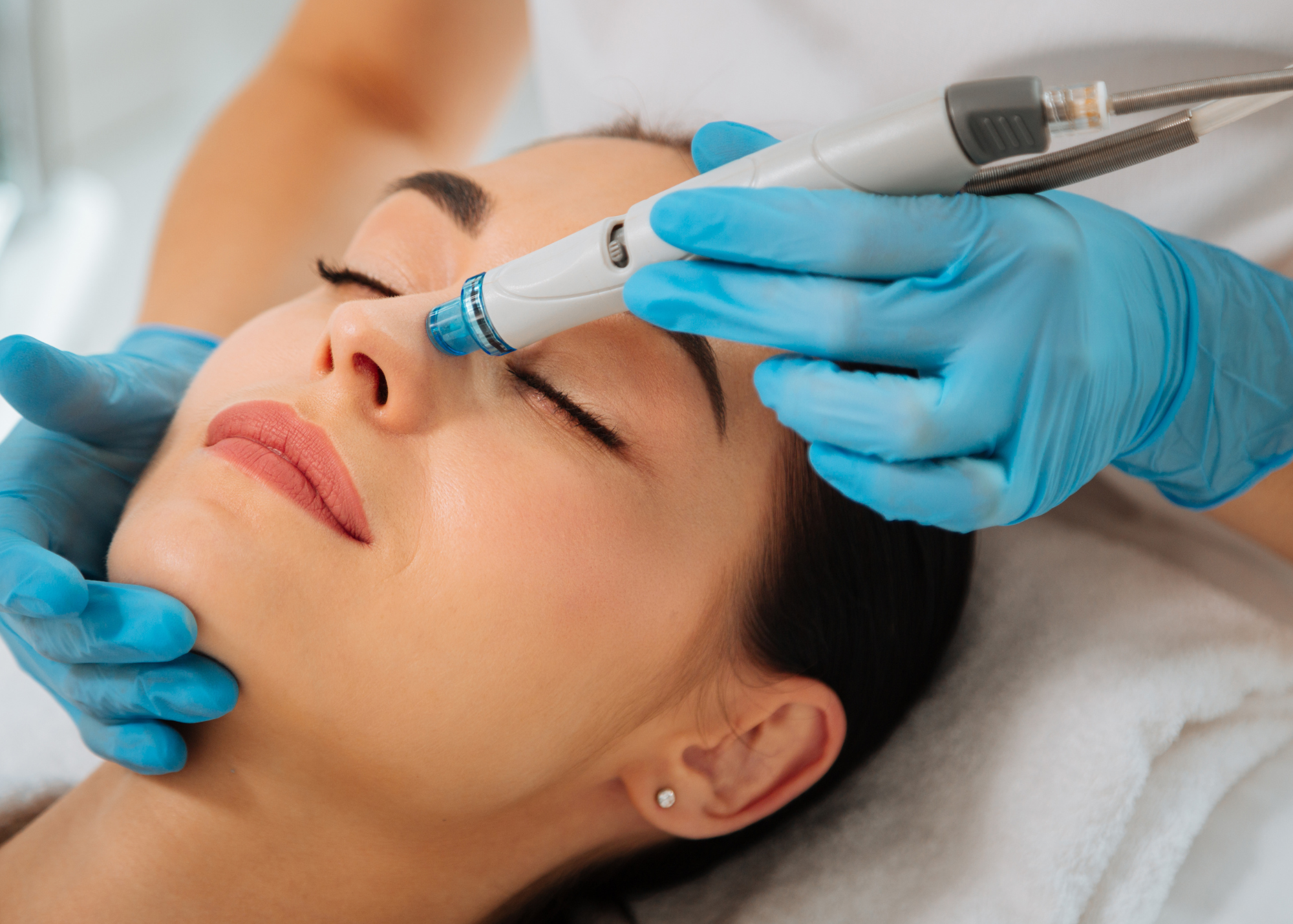 Welcome to Dermdox, where we redefine skincare through our premium hydrafacial services. Hydrafacials are a revolutionary treatment designed to rejuvenate and revitalize your skin, leaving you with a radiant and youthful complexion. Our experienced dermatologists at Dermdox specialize in this non-invasive procedure that combines cleansing, exfoliation, extraction, hydration, and antioxidant protection in one seamless session.
At Dermdox, we understand the importance of personalized skincare, and our hydrafacial treatments are tailored to address your unique skin concerns. Whether you're dealing with fine lines, congested pores, or uneven skin tone, our skilled professionals use cutting-edge technology to deliver results that exceed expectations. Experience the transformation as we cleanse away impurities, exfoliate dead skin cells, and infuse your skin with nourishing serums. Discover the Dermdox difference with hydrafacials, where science meets luxury for skin that not only looks healthier but feels revitalized. Invest in your skin's well-being – schedule your hydrafacial at Dermdox today.
Frequently Asked Questions
Fill out the form below to request an appointment. Someone on our team will be in touch shortly to help get it scheduled!