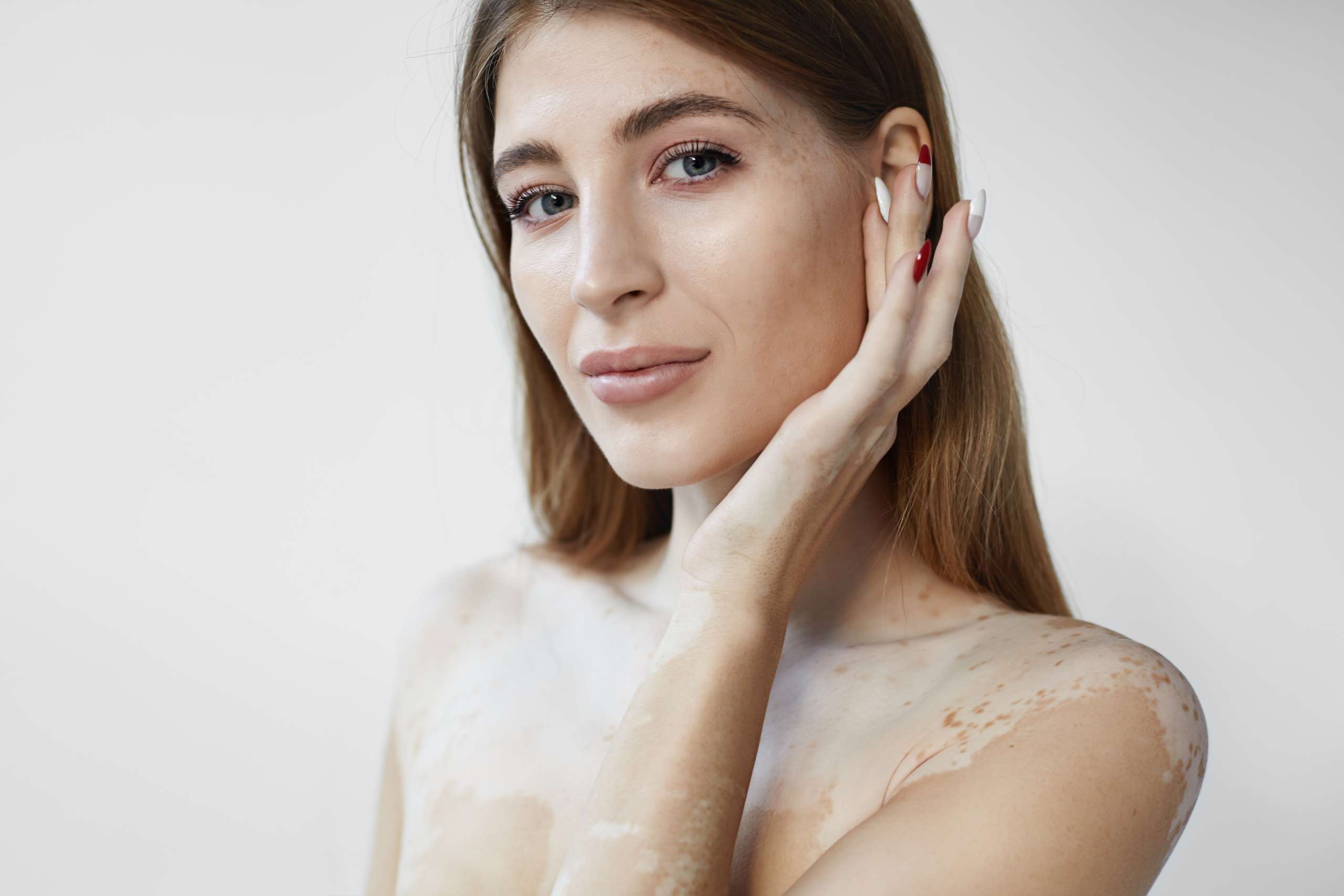 At Dermdox, we specialize in providing advanced and compassionate care for individuals dealing with pigmentation disorders. Pigmentation disorders, such as melasma, vitiligo, and post-inflammatory hyperpigmentation, can significantly impact one's self-esteem and quality of life. Our expert dermatologists at Dermdox employ cutting-edge treatments and personalized approaches to address these conditions, aiming to restore skin color balance and boost confidence.
Our approach to treating pigmentation disorders at Dermdox is comprehensive and individualized. We offer a range of advanced treatments, including topical therapies, laser treatments, and phototherapy, designed to target specific pigmentation concerns. By evaluating the underlying causes and unique characteristics of each patient's condition, we create tailored treatment plans that may include topical medications to lighten hyperpigmented areas, laser therapies to target melanin-producing cells, or phototherapy sessions to promote repigmentation in areas affected by vitiligo. Our experienced dermatologists work closely with patients to provide ongoing support, monitor progress, and adjust treatments as needed to achieve optimal results. At Dermdox, we are dedicated to helping individuals with pigmentation disorders regain confidence in their skin and improve their overall well-being through personalized and effective treatments.
Frequently Asked Questions
Fill out the form below to request an appointment. Someone on our team will be in touch shortly to help get it scheduled!