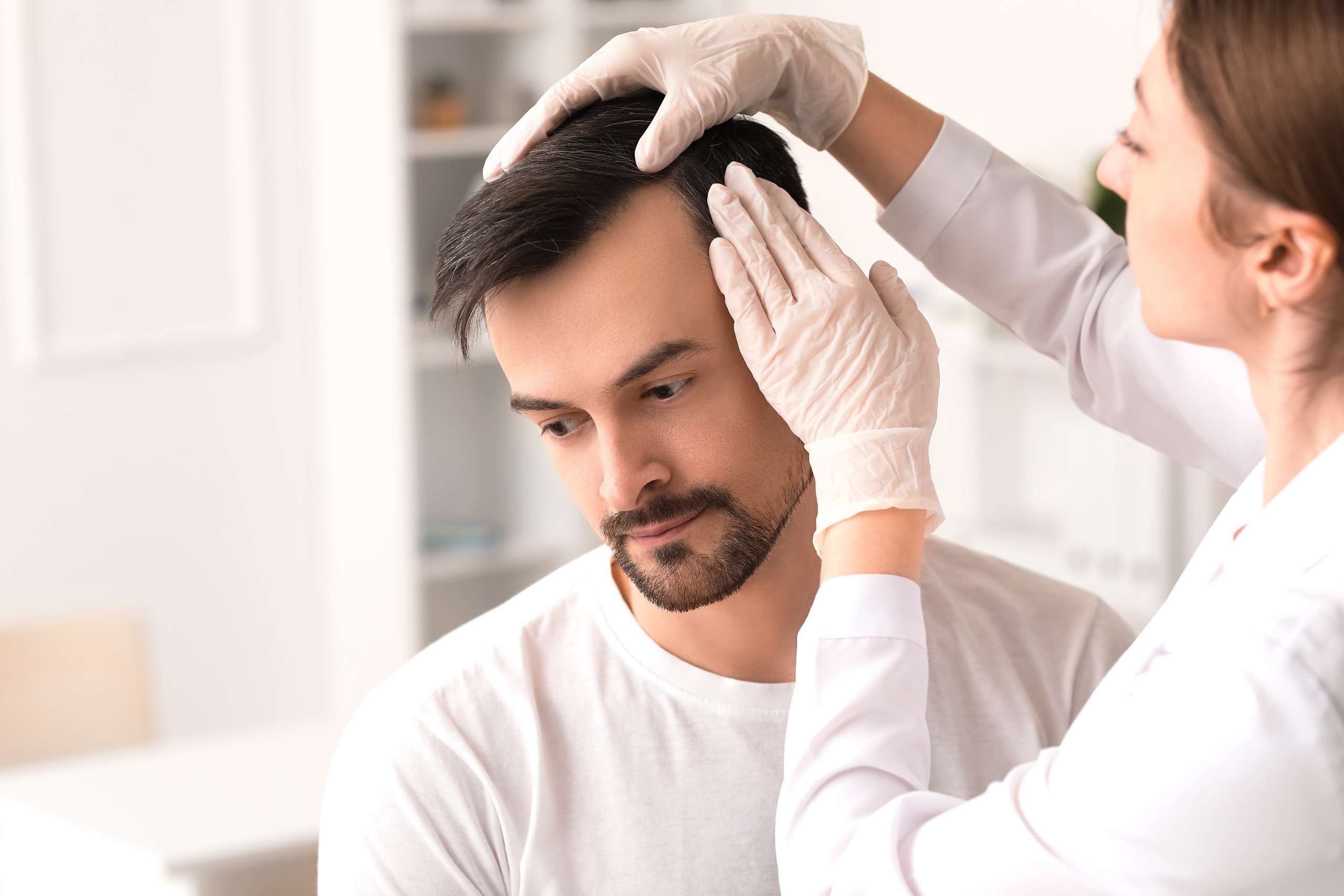 At Dermdox, we understand the emotional and psychological impact that hair loss can have on individuals. Our dedicated team of dermatologists specializes in comprehensive and personalized hair loss treatments, addressing a wide range of conditions such as alopecia, male and female pattern baldness, and other hair disorders. We offer state-of-the-art solutions tailored to each patient's specific needs, aiming to restore confidence and promote hair regrowth.
Dermdox employs a multidisciplinary approach to hair loss treatment, combining advanced medical therapies, cutting-edge technologies, and expert knowledge to provide effective solutions. Our treatments may include FDA-approved medications, such as minoxidil and finasteride, which promote hair regrowth and prevent further hair loss. Additionally, we offer innovative procedures like platelet-rich plasma (PRP) therapy and low-level laser therapy (LLLT) to stimulate hair follicles and enhance hair growth. Our dermatologists work closely with patients to determine the underlying causes of hair loss, enabling us to create customized treatment plans that yield optimal results. With a focus on patient care, Dermdox is committed to helping individuals achieve healthier, fuller hair, renewing their self-confidence and improving their overall quality of life.
Frequently Asked Questions
Fill out the form below to request an appointment. Someone on our team will be in touch shortly to help get it scheduled!