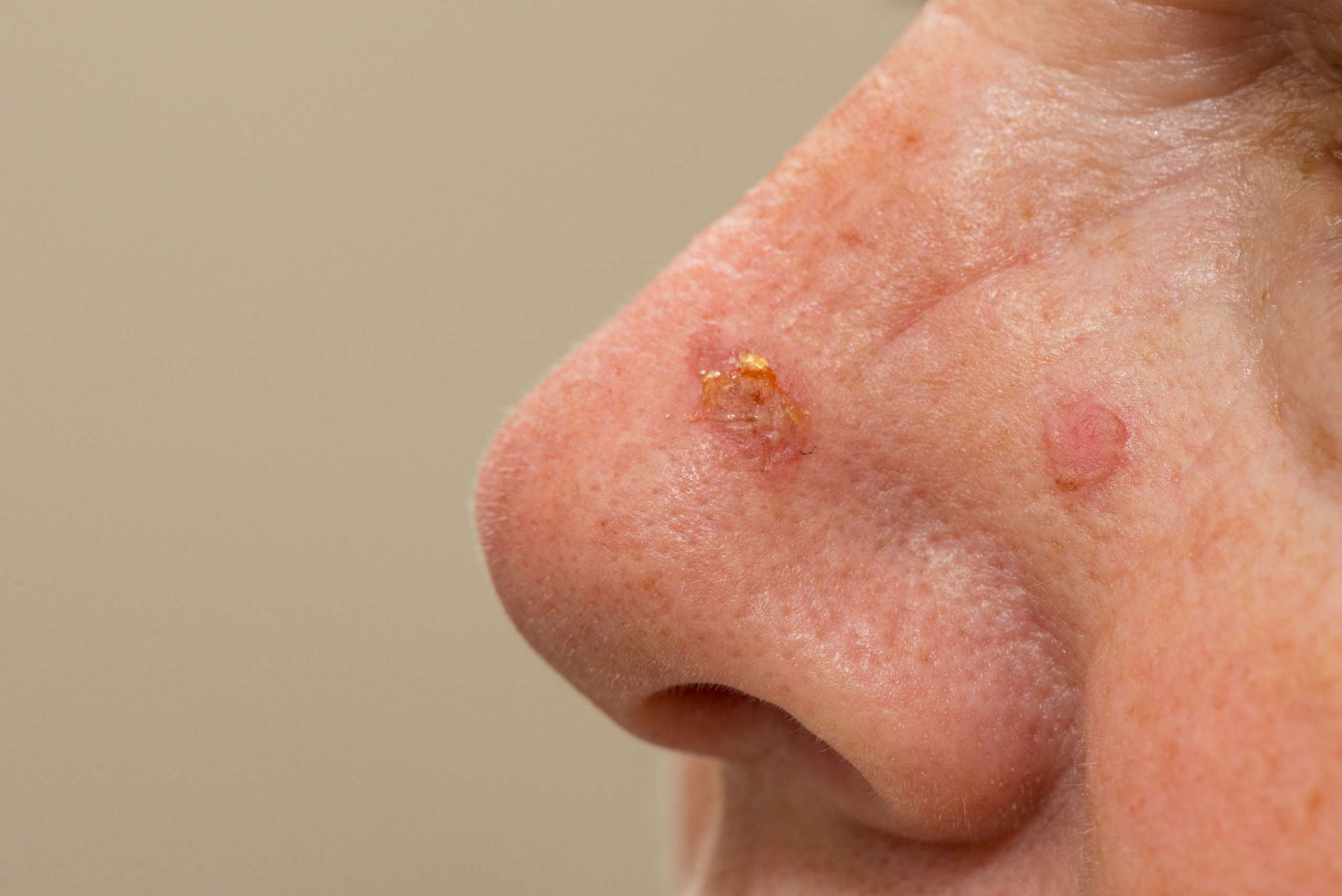 Dermdox, a leading dermatology clinic, specializes in providing comprehensive actinic keratosis (AK) services to patients. Our expert dermatologists are dedicated to diagnosing, treating, and preventing skin conditions arising from prolonged UV exposure, particularly actinic keratosis, a common precancerous lesion. Utilizing state-of-the-art technologies such as dermoscopy, our skilled professionals conduct meticulous skin examinations to accurately identify these lesions. Once diagnosed, personalized treatment plans are tailored to each patient's needs, employing methods such as cryotherapy, topical medications, laser therapy, or photodynamic therapy, depending on the severity and location of the lesions.
At Dermdox, we prioritize patient education, emphasizing the importance of sun protection, regular skin self-examinations, and scheduling routine skin checks. Our goal is not only to address existing skin concerns but also to prevent the progression of actinic keratosis to skin cancer, ensuring the overall skin health and well-being of our patients. With our comprehensive AK services, we strive to create a safer environment and promote a proactive approach to skincare among individuals, contributing significantly to their long-term health and happiness.
Frequently Asked Questions
Fill out the form below to request an appointment. Someone on our team will be in touch shortly to help get it scheduled!