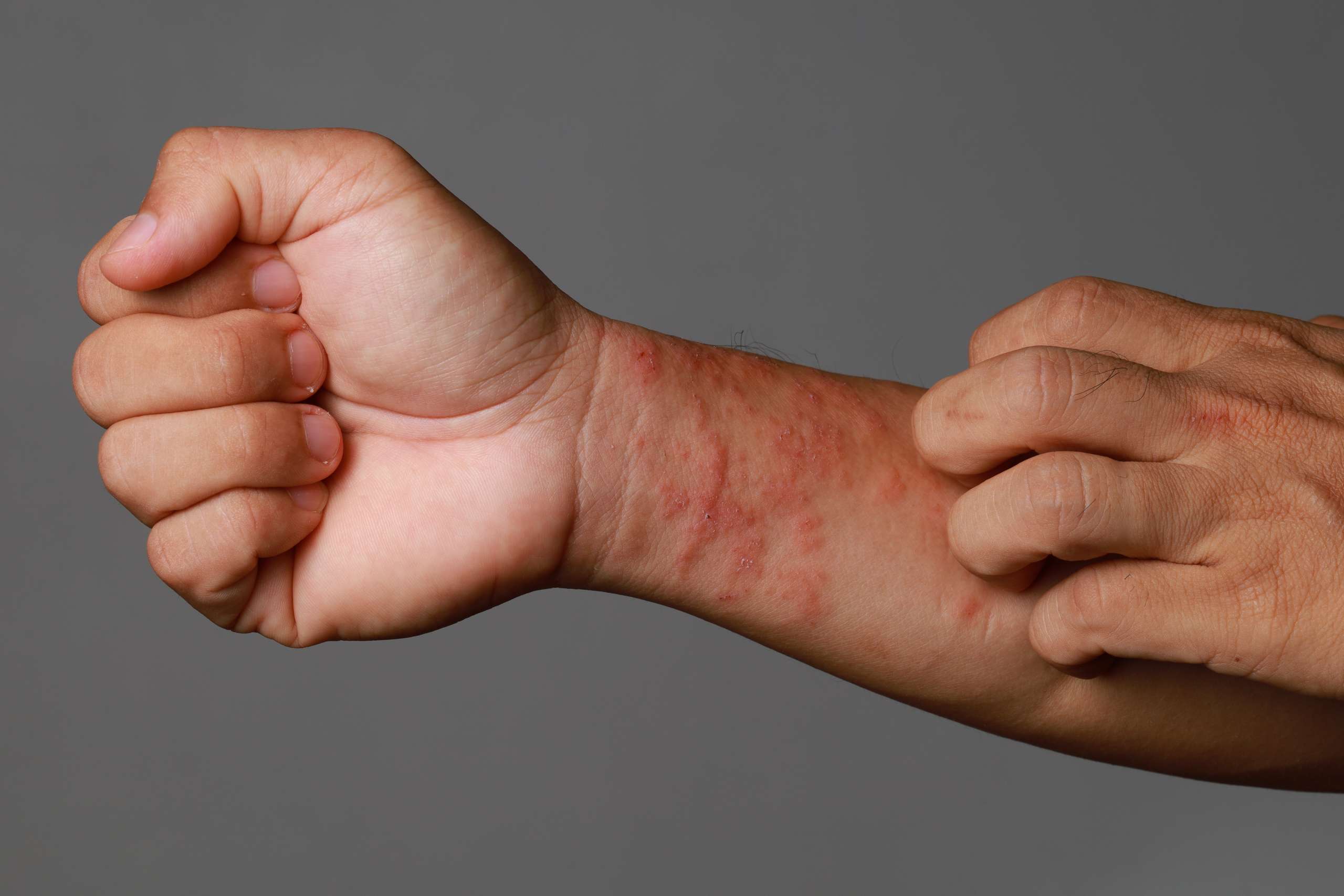 At Dermdox, we understand the significant impact that eczema can have on one's quality of life, causing discomfort, itchiness, and irritation. Our specialized eczema treatment services are designed to provide relief and improve the overall well-being of our patients. Our experienced dermatologists at Dermdox offer comprehensive and personalized eczema treatment plans tailored to each individual's specific condition and triggers. Through a combination of advanced topical medications, emollients, and anti-inflammatory treatments, we aim to manage eczema symptoms effectively, reducing redness, itching, and inflammation.
In addition to medical interventions, Dermdox emphasizes patient education and support. We believe that empowering our patients with knowledge about eczema triggers, proper skincare routines, and lifestyle modifications is essential in managing this chronic skin condition. Our compassionate team works closely with each patient to develop strategies that not only provide immediate relief but also foster long-term skin health. By offering specialized eczema treatment services, Dermdox is committed to helping individuals regain control over their skin, promoting comfort and confidence in their daily lives.
Frequently Asked Questions
Fill out the form below to request an appointment. Someone on our team will be in touch shortly to help get it scheduled!