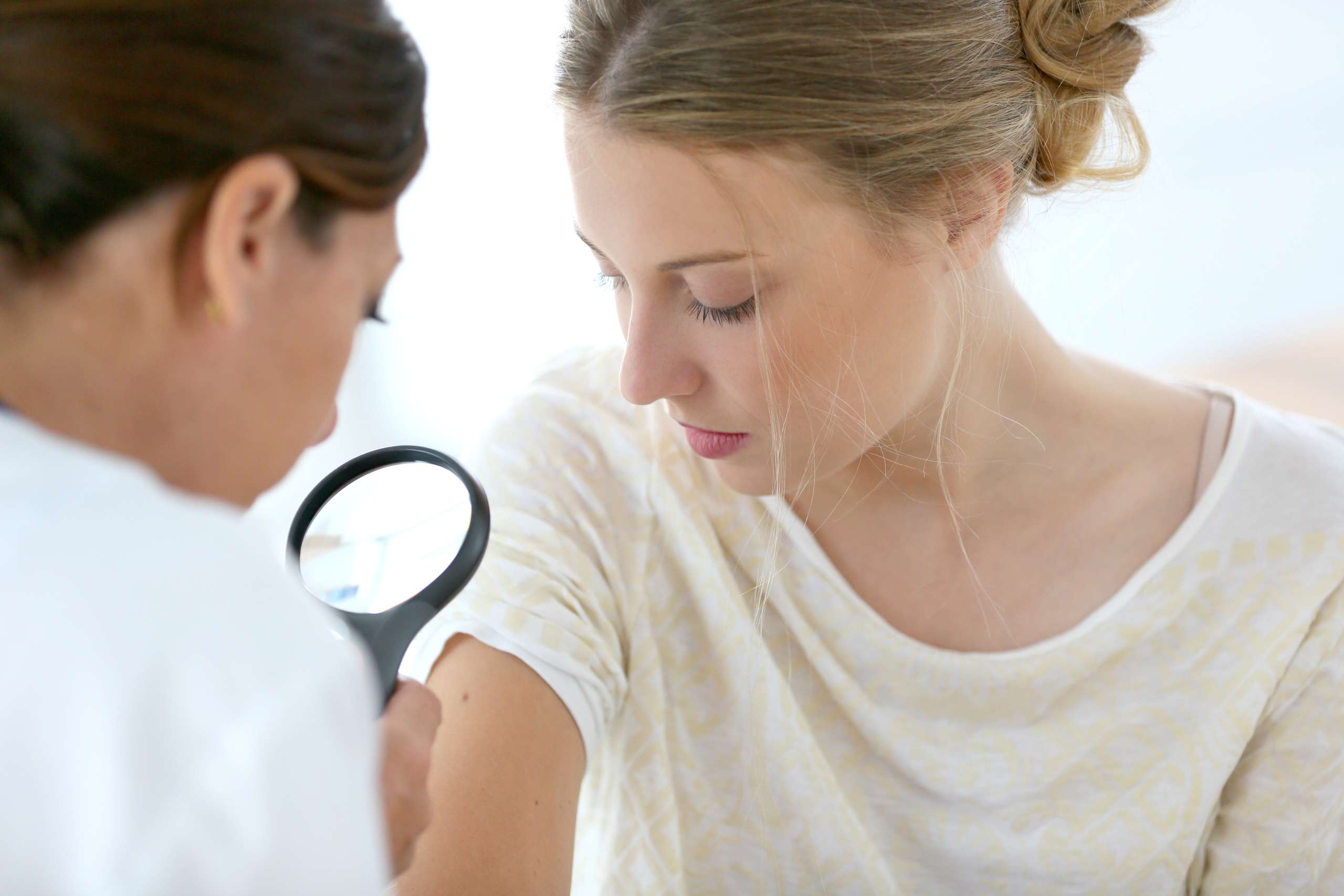 At Dermdox, we understand the seriousness of melanoma, a type of skin cancer that develops from pigment-producing cells called melanocytes. Our dedicated team of experienced dermatologists is committed to providing comprehensive and advanced melanoma treatment services tailored to each patient's specific needs. Melanoma requires prompt and specialized care, and our dermatologists at Dermdox are well-versed in the latest treatment options available. We employ a multidisciplinary approach, collaborating closely with oncologists and other specialists to ensure our patients receive the most effective and personalized treatment plans.
Dermdox offers cutting-edge melanoma treatments, including surgery, immunotherapy, targeted therapy, chemotherapy, and radiation therapy, among others. Our dermatologists are equipped with the expertise to determine the most suitable treatment approach based on the stage of melanoma, its location, and the individual's overall health. Beyond medical interventions, Dermdox places a strong emphasis on compassionate patient care and support. We understand the emotional challenges that come with a melanoma diagnosis and provide comprehensive guidance, emotional support, and resources to help patients and their families navigate this challenging journey. By offering specialized melanoma treatment services, Dermdox is dedicated to improving outcomes, enhancing the quality of life, and fostering hope for individuals affected by this aggressive form of skin cancer.
Frequently Asked Questions
Fill out the form below to request an appointment. Someone on our team will be in touch shortly to help get it scheduled!